Who Are We?
​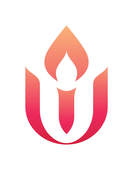 We are a community of people dedicated to helping each other and the world in which we live.
We are committed to promoting the values of Unitarian Universalism as embodied in our
Principles and Purposes.
We are united in our conviction that we need not think alike to love alike, and we welcome diversity of opinion as well as in individual life experiences.
We are a community of individuals building an extended family.
We pledge to help each other lead lives of significance and fulfillment. We will strive to create a safe and loving haven for families and instill in our children an enduring understanding of their faith.
We are a community of seekers.
We are committed to providing a sanctuary in western Broward County where people can come together in an atmosphere of religious freedom, calm reflection, and spiritual renewal. We invite others searching for a spiritual home to join us in the exploration of life's great mysteries and meaning.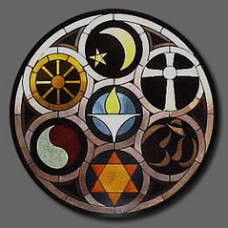 Unitarian Universalism
welcomes people with diverse beliefs. There is a rich dialogue in our congregations about many spiritual topics. In addition to holding different beliefs on spiritual topics, individual Unitarian Universalists may also identify with and draw inspiration from Buddhism, Atheism and Agnosticism, Christianity, Humanism, Judaism, Paganism, and other religious or philosophical traditions.
​Our Unitarian Universalist faith has evolved through a long
history
. Today Unitarian Universalism is a non-creedal faith which allows individual Unitarian Universalists the freedom to search for truth on many paths. Our congregations uphold shared
principles
, but Unitarian Universalists discern their own beliefs about spiritual, ethical, and theological issues.​
Community Partner: LifeNet4Families
​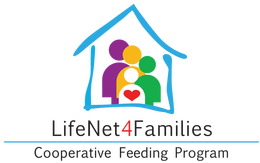 Half of our weekly plate offering is donated to
Lifenet4Families,
a local food bank,
to help feed the hungry and homeless in our community.
​Our members volunteer one Saturday per month, stocking food shelves and helping in the LifeNet4Families food bank kitchen.
To get involved, contact our Service and Social Justice Committee at:
SSJC@riverofgrassuu.org